RE: Reolinkers' Week Day 5: Reolink Client Version 8.7 Beta & APP Version 4.29 Release
Congratulations for all the new releases.

I recently bought 3 new RLC-810A cameras, and I was testing the firmware beta version of 810A cameras, and there are many new improvements. 
I was getting a lot of alerts with rain, spider-webs and fumes from water heater, and the new firmware with "Alarm Delay" feature solves these issues. Congrats!

Now, a suggestion for another improvement - the implementation of geometric shapes with edit points in "Motion Detection Zone", and also edit points in "Privacy Mask".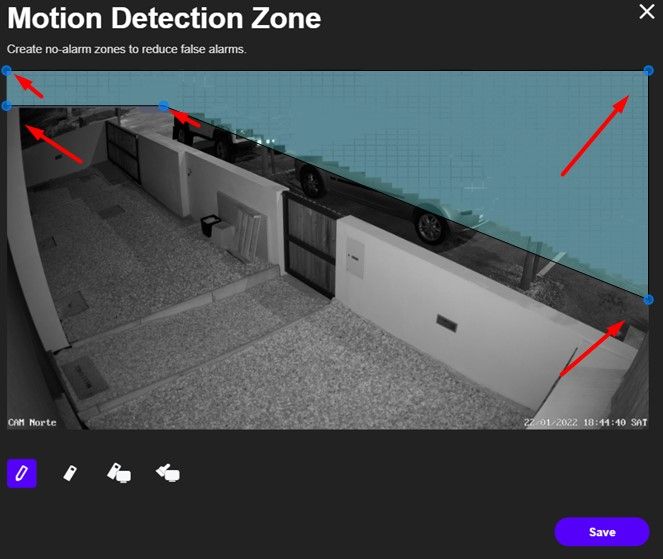 posted in Announcements and News