RE: Detectability / Compression / Details | RLC-820A
@reolink-fiona
Hello!

Thank you for your reply and questions.

Resolution: 3840x2160
Bit rate: 8MB/s (full)
FPS: 25

The license plate is only 16 meters away from the camera and is a sunny day. The license plate is not clearly legible.
People and faces are also difficult to identify.

The picture quality on the other cameras is also bad. I tested it over several days with many cars and people on multiple cameras and positions.

What good is 4K resolution if the sensor blurs out all the details in the image?
I am dissatisfied with the image quality of the cameras.

I bought it two weeks ago from Amazon. (NVR+8Cams, ca. 1000 Euro).

Attached are five photos. The last photo is the original resolution photo (3840x2160).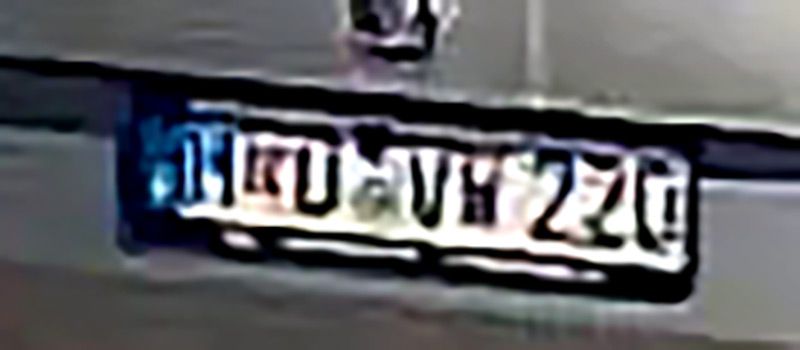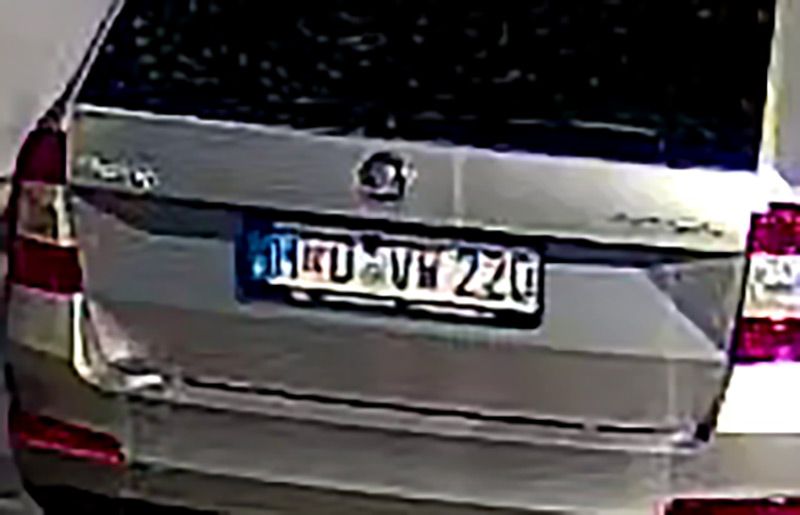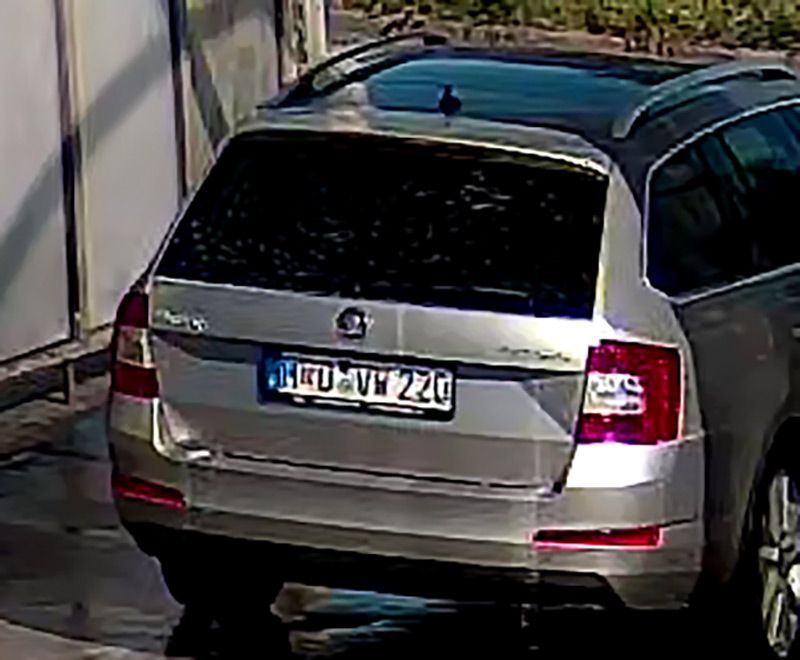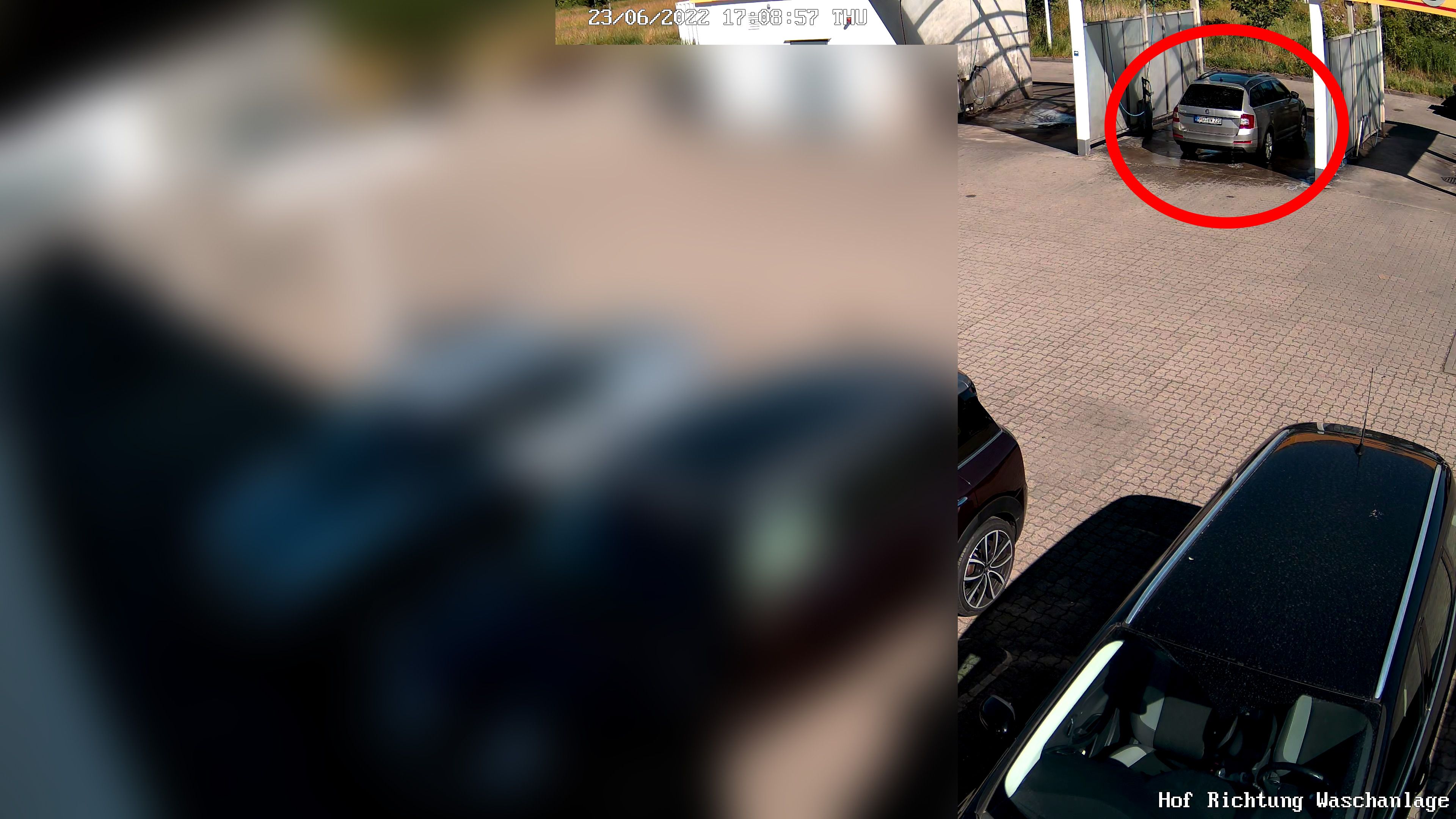 posted in Discussion About Products