Client 8.7.1
draft 1:
When i double click on specific camera resolution is on Standard by default and no Clear.
I always have to flip the resolution to clear





draft 2:
I have 4 camera windows open, and when want one camera to set on Standard, date and camera they have a double text size it doesn't look nice at all compare to fluent. Maybe if there was no difference in the text but or difference only 25% compared to fluent.

Monitor 24" resolution 1920x1080

Left side fluent right side Standard it takes up an awful lot of space in the picture.





draft 3:
Motion icons...
When i have camera name on top right and motion icon app is displayed so it overlaps part of the text.




Clear single view camera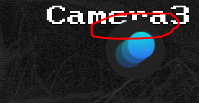 Fluent single view camera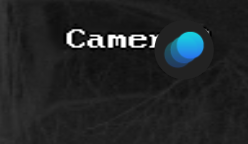 Draft 4:
When the resolution changes to Clear - Standard - Fluent the text changes its size and position from left and top corner. Unfortunately the icons are still big same size and no change position.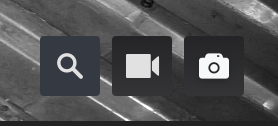 In contrast with text, they are still in one position


posted in Reolink Client & APP